At Moving City we put our clients first. This means that whether we're advertising your property for sale or rent, we work tirelessly to give it the edge in a competitive marketplace.
For us, marketing your property means using the best tools available. Starting with high quality photography, we have our own in-house photographer who will capture stunning images that showcase your home's best features to a prospective tenant or buyer: combining wide exterior shots with beautiful interior images to show it at its best. Our property details are designed to look flawlessly professional, including a floorplan - created by our in-house floorplan designer - location map and travel links. There's even a 'Make an Enquiry' button on each property webpage, so interested clients can sign up for a enquiry and viewing there and then.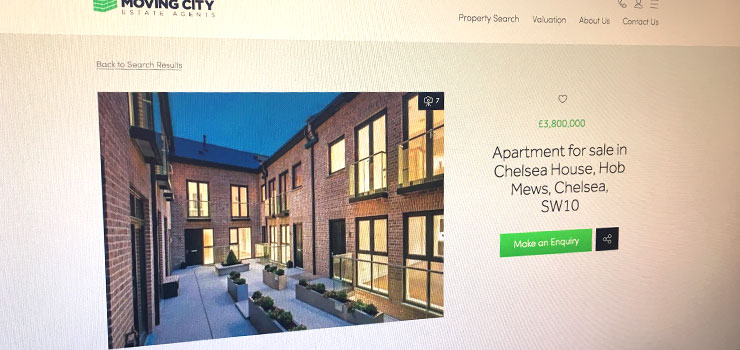 Over 80% of people who want to buy or rent a home use the internet to start their search, so when marketing your property for sale or rent, we'll make sure it's visible to local, national and international buyers online. Recent research has shown that usage of property portals is now at a record high in the UK, and around 2.6m people browse them at least once a day. That's why we use leading sites such as Zoopla, Rightmove and Prime Location – not forgetting our own easy to use, responsive website - to market your property online, as well as advertising in established property press and on social media.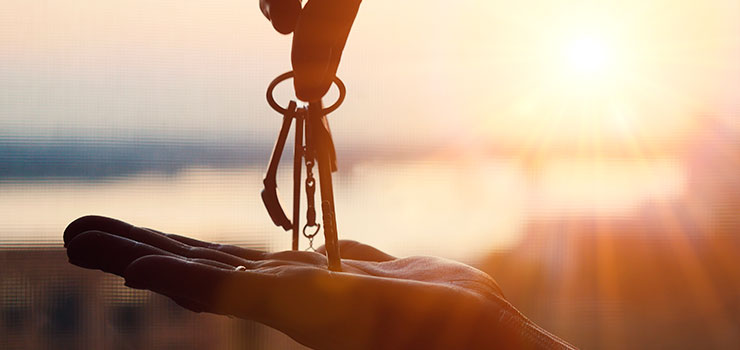 Every week we receive enquiries from prospective tenants and buyers from around the world, and our sales and lettings teams play a key role in telling these motivated individuals about the properties we have available. Moving City's success as a London estate agent is largely due to the committed, friendly approach of our team and their skill in matching applicants to available homes, not to mention the care we take to progress the sale or rental up to – and often beyond – the point at which the buyer or tenant picks up their keys.
Are you looking to sell or let your property? We are here to market your property online, as well as advertising in established property press and on social media
The success of our marketing campaigns can be judged by the number of "Sold" and "Let" boards you'll find around the areas of London we serve, so call us today and allow us to give your property the high quality, global exposure it deserves.