From the moment you contact our office, you will be guided through every stage of the rental process, until you are ready to pick up the keys to your new rental property.

When you sign up with us, we take particular care to find out exactly what type of home you are looking for, so we don't waste your time on unnecessary viewings. Our knowledgeable staff are always happy to answer questions, whether you want to know more about a property you've found online or just need some advice about a particular location.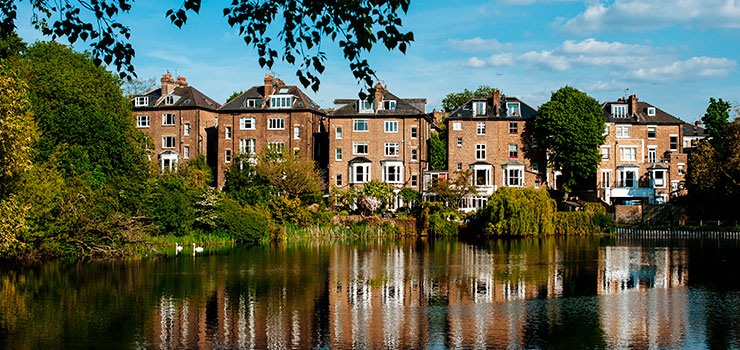 You'll find a vast number of rental properties on our books, all with up-to-date Gas Safety and EPC certificates and compliant with current health and safety regulations. Once you've made a list of the houses or apartments you'd like to see, we will arrange viewings, working to a schedule that fits your lifestyle.
Are you looking for properties to rent? Find your perfect property here.
When you've found a rental home that suits you, we will negotiate the best price with the landlord on your behalf. As soon as the rental has been agreed, you will need to pay a deposit, which will be protected by the Deposit Protection Service (DPS) until the end of your tenancy. Payment of deposits and/or rent can be made by debit or credit card at our offices or over the phone, and we follow all necessary procedures to ensure compliance with money laundering regulations.
At this stage, you will also be required to produce ID documents and submit information to enable us to seek references and run credit checks. To make sure that your application runs smoothly, we employ top industry professionals in referencing. We will also make these checks as straightforward as possible for any third parties who may be acting as guarantors for your rent.

We understand you're busy and want a simple, straightforward and efficient lettings service that can quickly help you find the right home. With unparalleled local knowledge and years of experience behind them, our fantastic lettings staff are perfectly placed to help you find your ideal London rental property. Either email, call us or pop into our office, where a member of our team is always around to answer questions, provide helpful tips and arrange viewings.