From the capital's vibrant South Bank to Thamesmead and Greenwich in the east, and extending south to Sydenham at its furthest point, south east London is a diverse and surprising area that has benefited from regeneration over the last decade. Flats and houses here are more affordable compared with many other places in the capital, and this makes it popular with young professionals and families.
You'll find properties in south east London to suit all tastes, from contemporary apartments in trendy, urban areas like Bermondsey or Vauxhall to substantial Victorian villas in Crystal Palace and Lewisham. Thanks to recent regeneration programmes, there are also exciting new developments springing up throughout the region, making investment in South East London property a wise choice.
Are you looking to invest in new homes? Find finest new homes for sale here.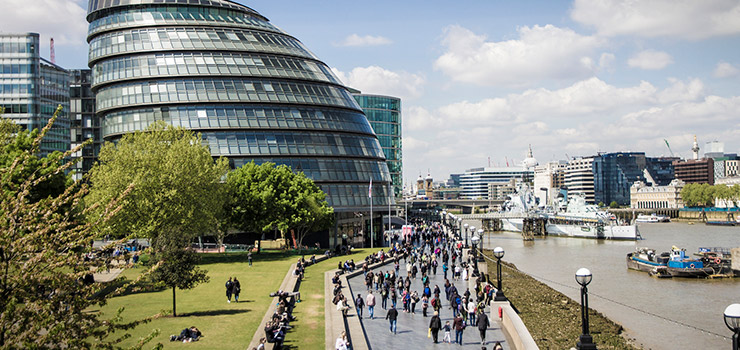 Families moving to the area can expect a good choice of schools in south east London, from independent, fee-paying schools to primaries and academies that are highly rated by Ofsted. This part of London also benefits from well-maintained parks and open spaces, offering leisure and sports facilities.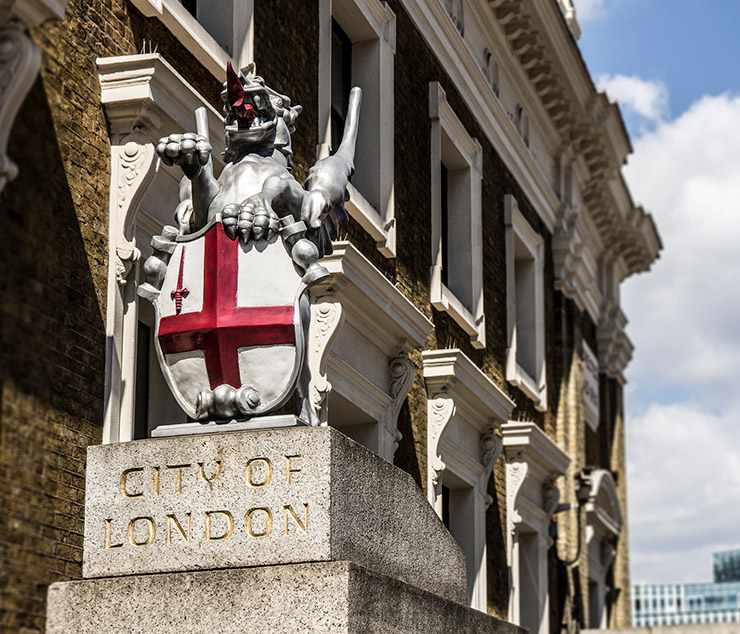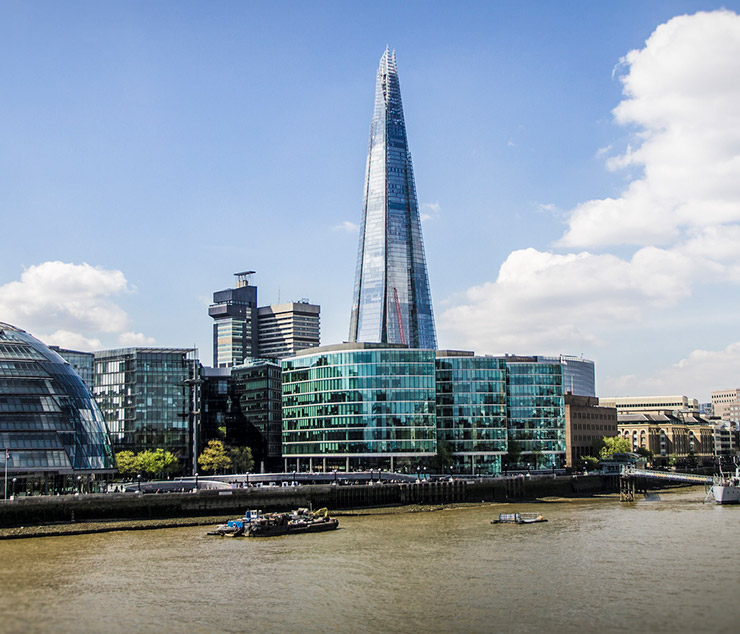 Places to go in south east London include Greenwich Park and Royal Observatory, the Horniman Museum in Forest Hill and the Imperial War Museum in Lambeth, not forgetting the exuberant cultural scene on the South Bank, with attractions that include the Globe Theatre and the Tate Modern.
National Rail and overground train services are the best way to get around in this part of London. There are also good arterial road connections: the South Circular Road cuts across the area, while the A2 offers a fast route to the Kent coast. Other south east London travel links include the DLR, connecting Lewisham and Greenwich with Canary Wharf and the City, as well as many bus routes. Abbey Wood is set to benefit from the new Elizabeth Line, opening in 2018, while future plans to extend the Bakerloo Line will connect the area between New Cross Gate and Sydenham with London's underground network.
Living in south east London you'll enjoy an exceptional lifestyle without an excessive price tag, while property investors will appreciate buying into a part of London that is rapidly transforming. The recent revitalisation has turned a formerly neglected part of the capital into an area buzzing with fresh energy and vision.