Follow these handy tips for landlords to save time and money:
If your budget won't stretch to a high-end, contemporary kitchen, you could buy medium priced fitted units then attach more expensive handles onto cupboard doors and drawers (as well as spending a little more on surfaces and backsplashes) to get that premium look.
Mould in bathrooms and shower rooms can be a big problem, so consider having an extractor fan fitted, particularly in windowless spaces. Make sure your tiler uses mould-resistant grout.
Think about the type of tenant most likely to rent your property. Families generally want unfurnished houses or flats, singles appreciate part-furnished properties and students like them fully furnished.
If you decide to offer your property fully furnished, make sure items are easy to clean, hard-wearing and relatively cheap to replace. Don't include any items that you value as they may get damaged.
It's a legal requirement to make sure all items of furniture in rental homes - including mattresses and sofas - are fire-proof, so read the safety label attached or ask the retailer if they comply with regulations.
Think about your flooring - laminate flooring can easily become damaged during a tenancy and may even be prohibited in your lease, as hard floors can increase noise nuisance.
Tenants expect items such as integrated ovens and dishwashers, but think before supplying any additional equipment. If you supplied it, you're responsible for the servicing and repair.
When buying a carpet, look for a bleach-cleanable type. A pale carpet will look good and can make the rooms feel more spacious, but light colours show stains and dirt much more easily.
Unless you're happy to be on call 24/7 to deal with emergencies - which might be anything from a burst pipe to your tenant losing their keys - you should consider using a reliable property management service.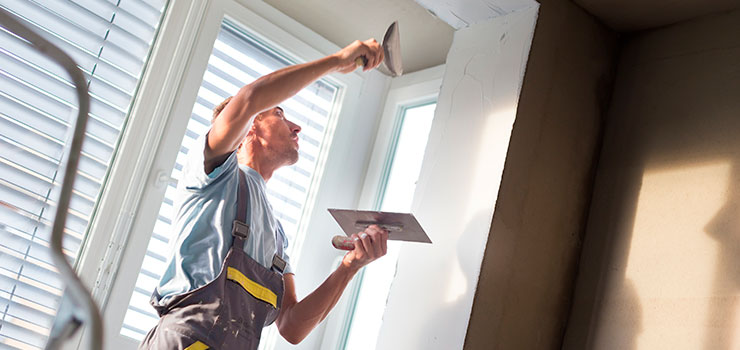 At Moving City we're always on hand to offer advice and help for landlords, whether they are UK residents or living overseas. We'll do everything we can to make sure that your tenancy runs smoothly, from getting keys cut to using our network of trusted traders to carry out repairs.