Read on to find out how we have helped buyers, sellers and landlords make the most of their investments and achieve their property goals:

Case Study 1
Back in 2008, Lucas and Mhairead McDonnell had a flat to rent out in the Whitechapel area. They came to us at Moving City because they found us friendly and approachable. After a couple of years successfully renting the flat, Lucas decided he wanted to sell up, but Mhairead disagreed. They turned to Moving City for guidance and a member of our sales team advised them to hold on to the flat rather than sell at that time. Just four years later the property had doubled in value, and to this day Lucas and Mhairead - now valued, long-standing clients - continue to benefit from the rental income.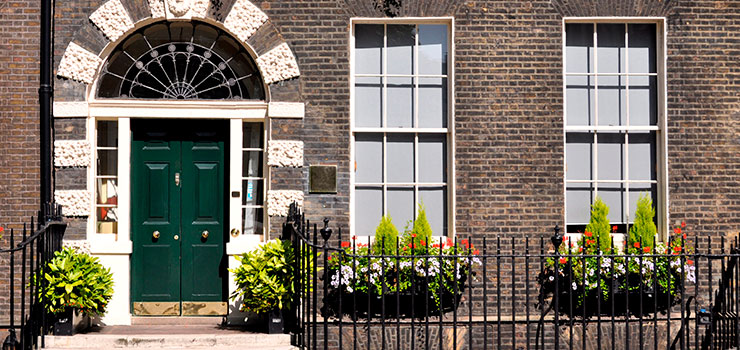 Case Study 2
Aiguo Chen is a busy international landlord: based in Hong Kong, but with a number of rental properties in Docklands. Having decided to sell one of his properties in Limehouse, he became frustrated when several high profile London estate agents failed to find him a buyer. An existing client of ours recommended our services and we responded to his urgent request by ringing round our database of buyers waiting for similar properties. In this way we were able to sell his Limehouse apartment quickly and easily, to another international buyer.
Case Study 3
Lintang Onbekend from Jakarta purchased a property through Moving City for her son Arto, so he could live in London while he studied at Queen Mary University. On graduation, Arto returned to Jakarta and Lintang entrusted his apartment to us at Moving City, so we could let it out and manage the property. We have now been successfully letting out Arto's apartment for several years. Like many of our long-standing clients, Lintang has become a friend and she pops in to see us whenever she is back in the UK.