Although architect Norman Foster's shapely arch above Wembley Stadium is visible for miles around, this area is not just about football.
Wembley's massive regeneration programme began with the revitalisation of the stadium area and has since expanded outwards, offering new homes, shops and business spaces. Currently it means that if you are buying or renting a property in Wembley you have a range of options, from handsome, semi-detached homes built in the 1930s and 40s to luxurious homes in contemporary developments that make fantastic London property investments.
Are you looking for properties to buy? Find your perfect property here.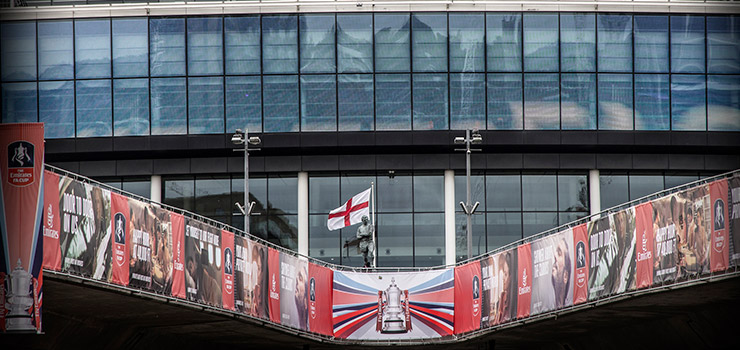 This area is a popular choice for families, and parents will find a good selection of schools here, including faith schools and independents. There are over fifteen primaries in Wembley, and secondary schools include the highly rated Preston Manor School.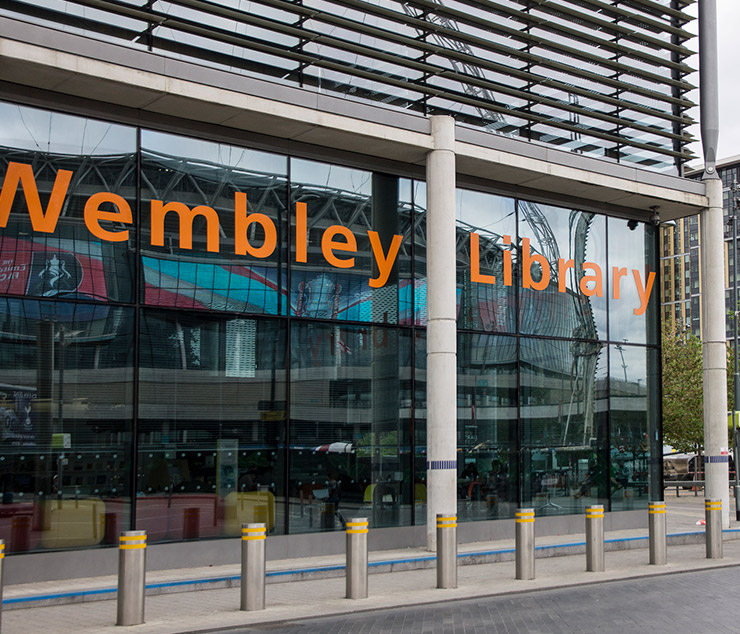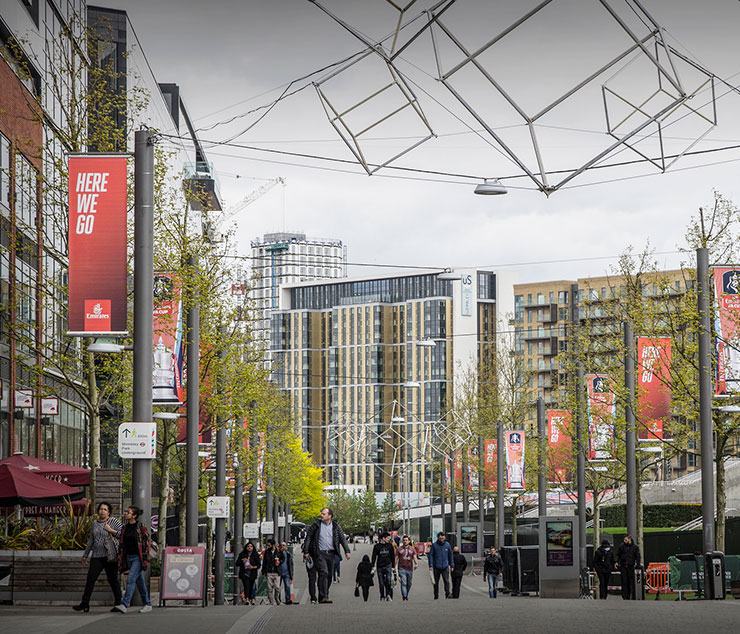 The two major attractions in Wembley are the famous 90,000 capacity stadium and the SSE Arena (hosting concerts, shows, standup comedy and sports events). For a more serene experience, visit the Sanatan Hindu Temple, with its elaborate Jaisalmer limestone carvings. If you're shopping in Wembley, you can pick up a bargain at the London Designer Outlet or visit Wembley Central Shopping Centre.
The Jubilee and Metropolitan lines serve Wembley Park (in Zone 4), while overground trains and the Bakerloo Line run through Wembley Central. Wembley Stadium station is on the Chiltern rail line.