One Canada Square, with its distinctive pyramid-shaped top, has dominated the skyline of Canary Wharf since 1990. It forms part of a group of high-rise buildings that sprang up when London's neglected docklands were transformed into a vibrant business zone. Today the area is the capital's second largest financial centre, with a workforce of over 90,000.
You may find some traditionally built houses and maisonettes dotted around the streets either side of the central business area, but most of Canary Wharf's residents prefer to live in chic contemporary high-rise blocks overlooking the river.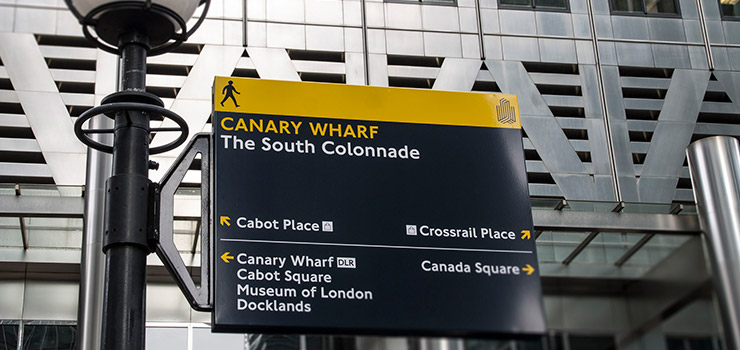 Although a thriving business zone may not seem the obvious place to raise a family, you'll find a surprising number of good primary and secondary schools in Canary Wharf, including an independent Montessori school. Nearby Mudchute Park, a 32-acre countryside site with a working farm, stables and a children's nursery, is the perfect place for youngsters to get some fresh air and exercise.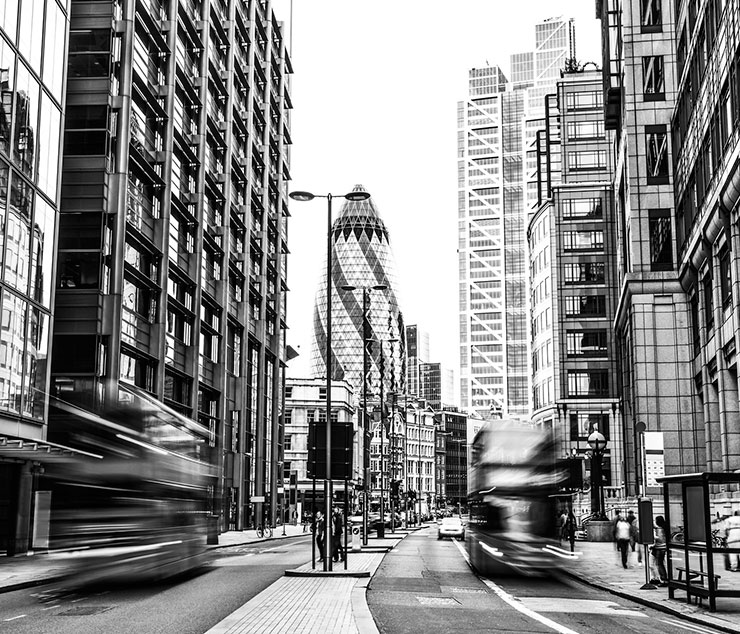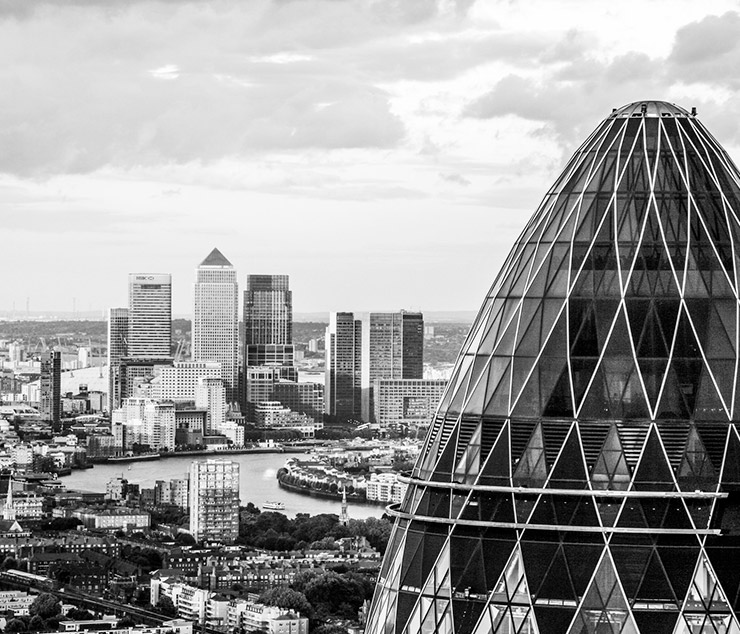 For adults, there's no shortage of places to shop, eat or enjoy a drink or two. Join the business crowd relaxing on a Friday afternoon in the pubs and bars on Fisherman's walk, or dine out in a range of popular eateries and exclusive restaurants in Canary Wharf. If you've over-indulged, Reebok Sports Club - covering an area the size of 3 football pitches over three floors - is a great place to burn off the calories. With more than 120 independent boutiques and high street stores spread across five malls, there are fantastic opportunities for shopping in Canary Wharf.
You can reach the West End in just sixteen minutes by Jubilee Line tube. Alternatively, hop on a DLR train at Canary Wharf or Heron Quays stations. The opening of a new Crossrail station promises to make Canary Wharf transport links even more efficient: improving connections to the City of London, the West End and Heathrow.
If you're seeking a London property for sale or rent or you're interested in a sound London property investment, Canary Wharf is the ultimate destination for city living, with everything required for a fantastic lifestyle, packed into one attractive riverside destination.
Are you looking for properties to buy? Find your perfect property here.