At Moving City we believe that the key to a successful tenancy is good communication. When prospective tenants get in touch with us about letting a property, we ask detailed questions so we can find out exactly what kind of home they are looking for.
At this stage we'll also ask for the information required to process a tenancy application - making an immediate and thorough check of references and credit scores to avoid any nasty surprises further down the line. Once we have developed a good understanding of the prospective tenant's needs and wishes, we'll use our excellent local area knowledge to create a perfect property match.
Are you looking for properties to rent? Find your perfect property here.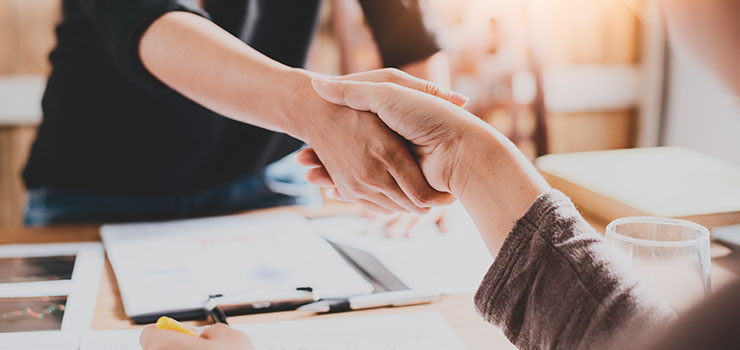 When you have chosen the right property we liaise with the landlord to negotiate rent and to ensure smooth communication so the property is ready to move into on the agreed date.
Unlike other agencies we continue to liaise with tenants even after they move in to ensure a smooth transition.