London is a city undergoing constant transformation. Every year brownfield sites are turned over to create exciting new housing developments and existing sites are cleared to make way for cutting edge, high-rise constructions.
In fact, there is so much activity that it can be hard to make a choice when it comes to buying a new build property. Having an experienced estate agent on your side can give you an advantage, as your agent can advise you on every aspect of the purchase, including the likely timescales involved if you are buying off-plan.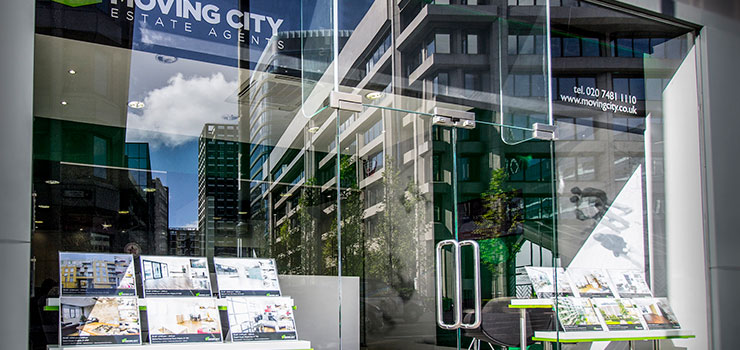 Moving City specialises in new build properties and our involvement often begins with sourcing the land for development and then bringing the landowner together with a suitable developer. We take pride in knowing about every new development in London and have built excellent relationships with a number of top property developers, so we can ensure that your home will be built to the highest standards.
Are you looking to invest in new homes? Find finest new homes for sale here.
When you are buying a brand new London home, you want a house or apartment that not only looks good, but will stand the test of time. You also want to live in an area with the right balance of shops, good schools and transport links to support your work commitments and family lifestyle. With our extensive knowledge we can find you exactly what you are looking for, at a price to suit your budget. We'll even work closely with other estate agencies to locate properties that exactly match your requirements.
The process of buying a new build home may seem daunting, but the reward is an attractive, low-maintenance property with cheaper energy bills. If you need advice on buying a new build, you can either read our guide here, or call into our office for an informal, face-to-face chat.