It's a great feeling when you step through the door of your new build house or apartment, knowing that you'll be the first person to make a home there. There are, however, important things to consider even with new build. Here are a few tips if you're looking to buy a new home property.
According to the Home Builders Federation, new-builds are about fifty percent cheaper to run than a traditional Victorian property. The latest developments in insulation and heating technology mean lower energy bills, while your maintenance, repair and redecoration costs should be minimal for the first few years. If not, they should be covered by guarantee.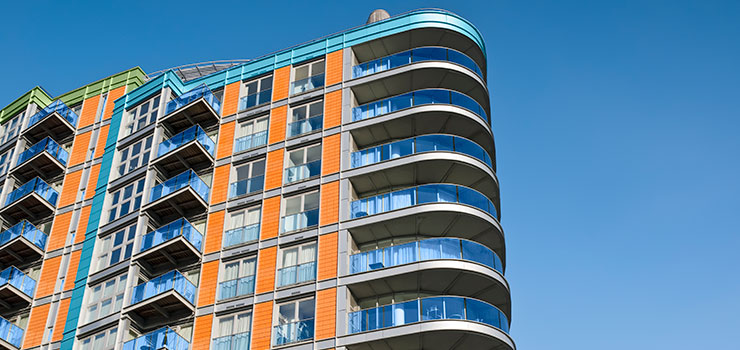 While it's easy to fall in love with the way a new build property for sale is presented in the developer's promotional material, it pays to do some research before you sign the contract.
Despite their sleek presentation and glossy property images, not all developers are as good as they claim to be. In order to check a particular developer's performance, you could visit their other sites to see how they look after a few years and even ask around to discover if residents are happy.
Another way to check a developer's history is to read about them on local community forums. While some opinions you may hear on these local sites can't be taken too literally, you should pay attention if several people have commented on poor post-sales performance.
10-year warranties – such as those issued through NHBC and similar bodies - help to give peace of mind when you are considering new development homes for sale. However, these are basically insurance policies, so read the small print to understand what is covered.
'Snagging' refers to checking for minor faults in a new building – such as doors that don't close properly. Not all issues are obvious from the start, so make sure that your contract provides for faults to be rectified for up to two years after you move in.
Another way of finding out about new properties for sale is to ask a trusted estate agent; at Moving City we can provide you with total peace of mind. Thanks to our long-standing relationships with developers, we can advise buyers on the best new homes for sale and investment, based on feedback from other satisfied homeowners.
Are you looking to invest in new homes? Find finest new homes for sale here.