The development of Nine Elms offers a once-in-a-lifetime opportunity to invest in a brand new riverside community, springing up just minutes away from central London. Regeneration has blown away the old, neglected industrial sites that once blighted this area and replaced them with stunning contemporary apartment blocks, retail and leisure facilities, new parks and improved transport links.
Located across the river from Victoria Station, in Zone 2, Nine Elms is dominated by the iconic shape of Battersea Power Station, now re-imagined to provide offices and residential accommodation, shops, cafes, restaurants, arts and leisure facilities.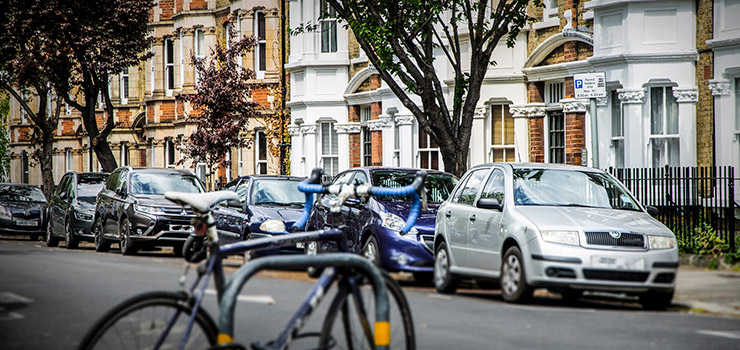 Families here can choose between three local primary schools in Nine Elms (including the 'Outstanding' St George's) and a preparatory school that takes children from age 3 to 13. Local secondary schools are rated 'Good' and 'Outstanding'.
Are you looking to invest in new homes? Find finest new homes for sale here.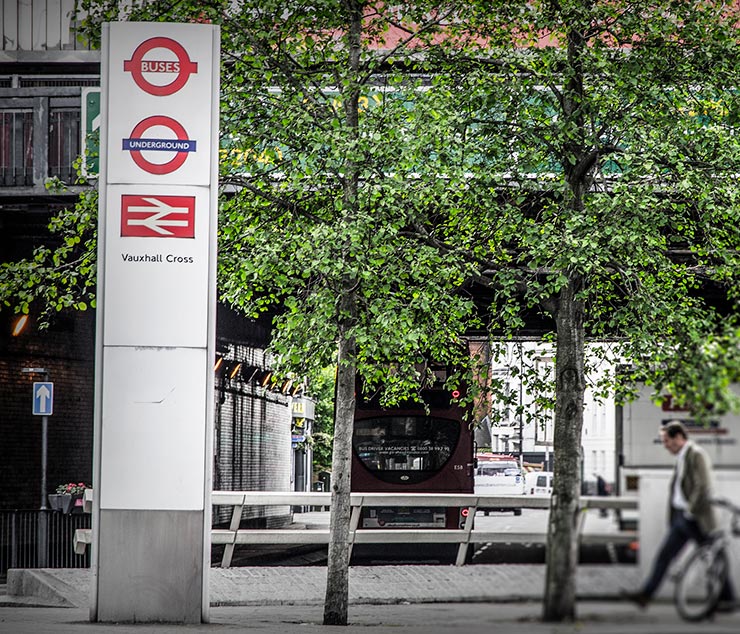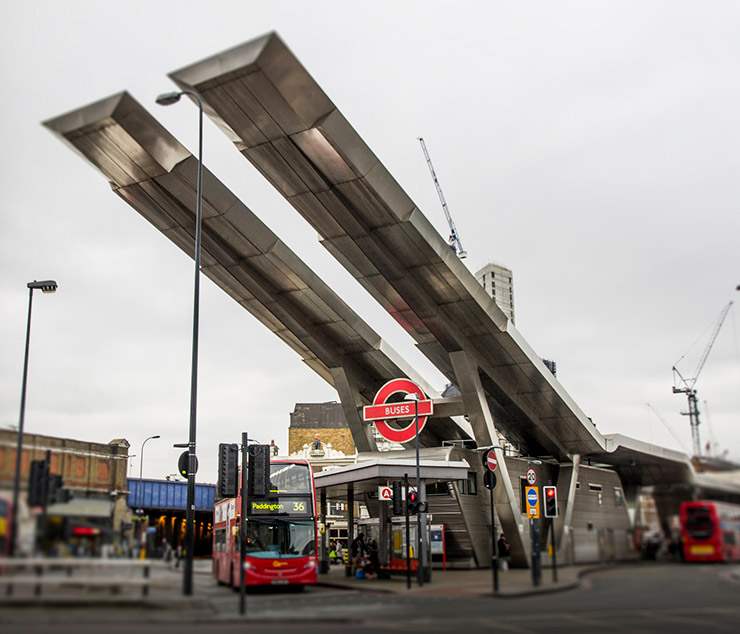 Attractions in Nine Elms and nearby Battersea and Vauxhall include Battersea Park and Zoo, Vauxhall Pleasure Gardens and the VauxWall Climbing Centre, while a new linear park will provide opportunities for leisurely riverside walks. There are numerous exciting bars and restaurants in this area, many with riverside views.
Cross the river to Victoria and Oxford Circus is just 3 minutes away by tube. A new Northern Line extension is targeted for completion in 2020, while a planned pedestrian bridge will connect Nine Elms with Pimlico. Meanwhile this area is is well served by Southern trains and buses.
Dubbed London's 'mini-Manhattan', Nine Elms has the potential to become one of the most exciting destinations in the capital, so if you are looking for a London property investment, you'd be advised to end your search here.