Moving city will make sure your tenancy is managed smoothly, taking care of everything from rent collection to maintenance.
At Moving City, we have a dedicated team devoted to property management. We will arrange everything from professional cleaning of your property to getting keys cut. We can advise on refurbishment and we have strong relationships with reputable trades people to carry out redecoration and maintenance.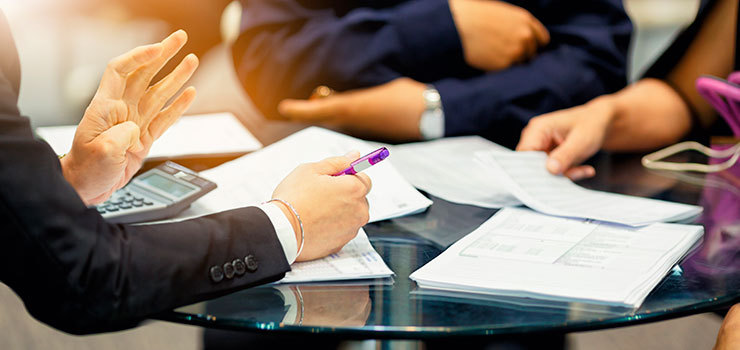 We provide rental insurance to prevent landlords experiencing any stress. All rental income is paid directly into your bank and we send you a monthly statement of account and pursue any arrears. Tenants deal with us for minor repairs; for major work, we liaise with you before proceeding with your preferred solution.
We provide such high quality and comprehensive management services that we currently successfully manage the properties of many overseas landlords who trust us to take care of everything.