It's most people's dream to get a foothold on the property ladder. London's property market is fast-moving, complex and exciting, so it's wise to do some upfront planning and research before you click the property search button. We've put together some house buying advice to help you get started.
First of all, review your personal finances. Decide how much you are able to pay for your mortgage on a monthly basis, then calculate the lump sum required to cover the deposit, stamp duty, mortgage fees, survey costs, estate agents' fees and solicitors' charges. Don't forget to include moving costs, plus the cost of any furniture or decoration required.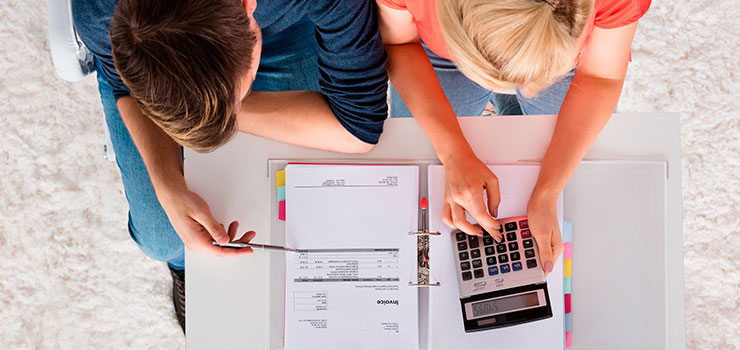 It's never too early to start thinking about a mortgage offer when buying a house, but remember to check your credit report before approaching a lender, as a good credit rating is essential. The next step is to contact a mortgage broker, lender, or independent financial adviser to choose the best type of mortgage for your personal circumstances. Here at Moving City we have forged relationships with some of the best financial advisers, mortgage brokers and solicitors in the industry, so we can advise on the best professionals to help you with your property purchase.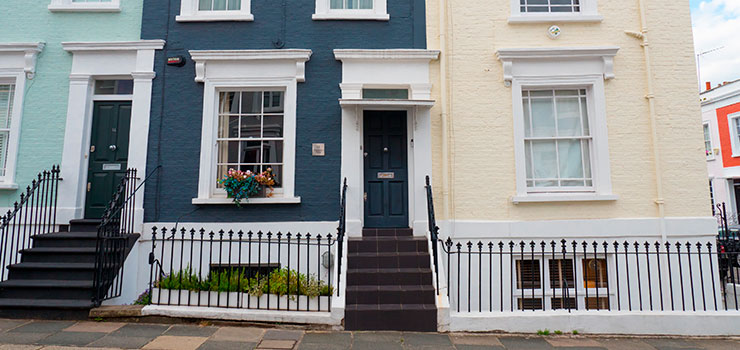 Once you've selected a product and agreed it 'in principle', the lender will tell you how much they are prepared to offer, plus the level of interest you can expect to pay. If you are struggling to buy a new build London property, the government's Help to Buy scheme can cover up to 40% of the cost. All you need is a minimum 5% deposit and a 55% mortgage to make up the rest.
Once your 'offer in principle' is in place, you can start viewing houses and flats for sale in London. At this point you'll need an estate agent you can rely on to find your perfect property and close the deal. You'll be communicating with your agent on an almost daily basis, so our advice is to look for London estate agents with the kind of feedback that shows they put their clients first.
Are you looking for properties to buy? Find your perfect property here.
At Moving City we make it a priority to really get to know our clients, as this knowledge helps us provide effective help for first time buyers. Buying a property may seem daunting, but you can rely on us to keep stress at bay and to help you through every step of buying a house. With our hands-on approach and helpful tips you'll be picking up the keys to your new home in no time.