Shoreditch is the capital's arty playground: one of London's coolest neighbourhoods, where young movers and shakers have created a vibrant place to live and work.
Located on the edge of the city, Shoreditch is steeped in history. It was the location of the first playhouse ever to be built in London, before Shakespeare's Globe took shape on the other side of the river. The arts are just as important in Shoreditch today: tourists line up to photograph the amazing street art painted on walls and hoardings throughout the area.
Whether you are are looking for a substantial house for sale in Shoreditch or you'd prefer to rent, you'll find streets of elegant Georgian and Victorian terrace homes - together with a good proportion of new-build houses - that offer the space you crave. Shoreditch apartments range from stunning period conversions to new-build flats in low-rise developments and are a great buy if you're looking for a property investment in London.
Are you looking to invest in new homes? Find finest new homes for sale here.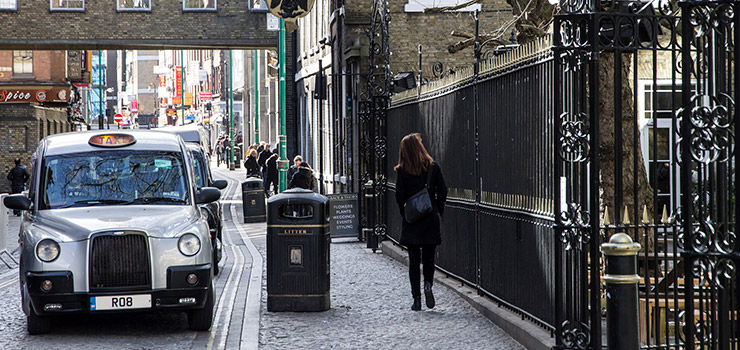 This area is popular with a young bohemian crowd but families are also attracted here, drawn by Ofsted-rated 'Good' and 'Outstanding' primary schools and an 'Outstanding' secondary. Families and young professionals alike are drawn to Shoreditch Park, a 19-hectare open green space with a wide range of sports amenities and a children's play area.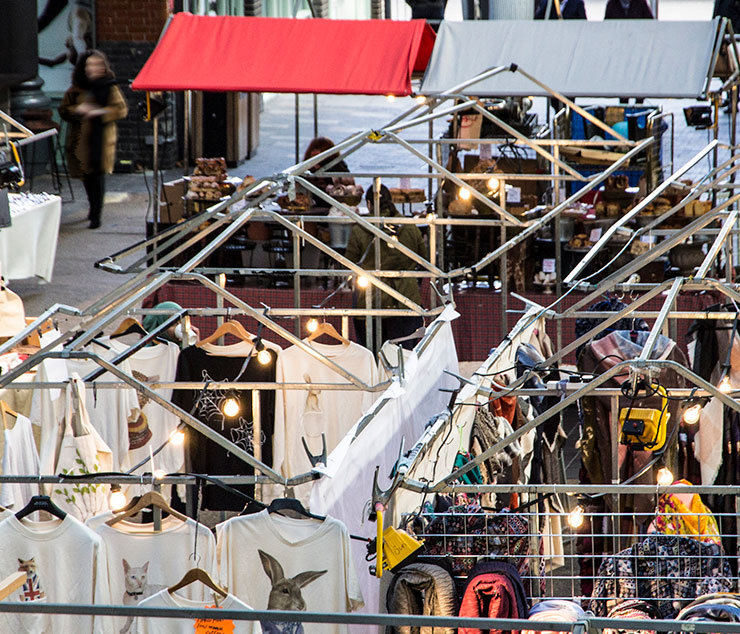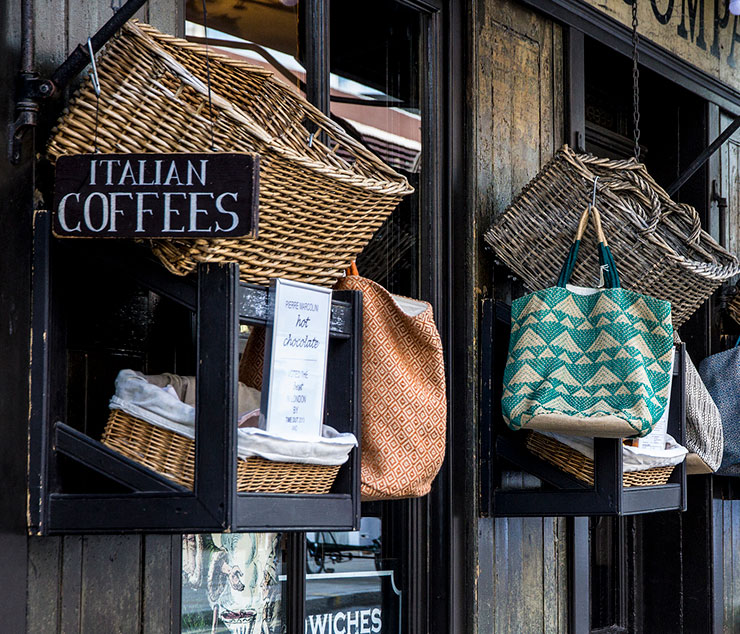 Attractions in Shoreditch include the Geffrye Museum, which explores domestic life from 1600 to the present day, Boxpark (a mall of pop up shops in shipping containers) and nearby Brick Lane market, with its quirky shops, street food stalls and restaurants. The restaurants, boho bars and cafes are all right on trend here: offering a variety of menus, from re-imagined offal dishes to south Asian cuisine. Hoxton Square lies in the heart of the local arts and media scene, with art galleries, bars, restaurants and clubs.
Shoreditch transport links include rail, bus and tube. The overground service stops at Shoreditch High Street while at Old Street station you can pick up National Rail and overground trains, hop on the Northern Line tube or choose from 11 daytime bus routes.
Living in Shoreditch, you'll be sharing space with hipsters, tech-savvy entrepreneurs and artists, enjoying the kind of cool, edgy London lifestyle which is the envy of the world.