The heart of the capital is currently alive with new developments, creating exciting opportunities to invest in Central London property.
Tourist maps show 'Central London' as an area that extends from Primrose Hill in the north to Pimlico in the south and from Kensington in the west to Spitalfields in the east. But the Mayor of London's office defines it in terms of the "Central Activities Zone", comprising the City of London, most of Westminster and the inner parts of Camden, Islington, Hackney, Tower Hamlets, Southwark, Lambeth and Kensington and Chelsea.
Are you looking to invest in new homes? Find finest new homes for sale here.

This vast area, with the river Thames running through its south eastern corner, includes all the most familiar parts of London, including the West End, the Southbank and Westminster. Places to go in Central London include internationally famous cultural institutions such as the Tate Galleries, the National Gallery and the British Museum.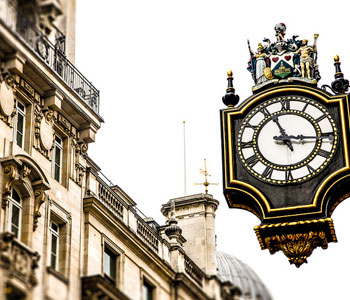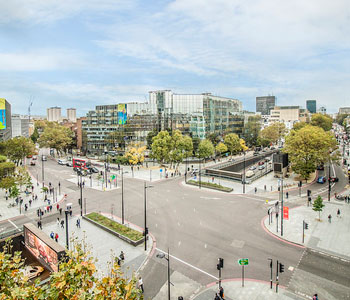 Properties in Central London can vary from the majestic white stucco mansions around Regent's Park to stylish dockland warehouse conversions in Wapping. You can also choose from a range of stunning new developments offering luxury apartments with riverside views or vistas of the London skyline. Here you will be able to choose almost any size or type of home, all within a short journey of the capital's most exciting attractions, nightclubs, theatres and restaurants.
Central London travel links include railways, buses and taxis together with an ever-expanding tube and overground service. London City Airport is located in the Docklands area, while Heathrow and Gatwick airports are both found outside Central London.